Just go read the last three paragraphs on this New... →
heartwrenching.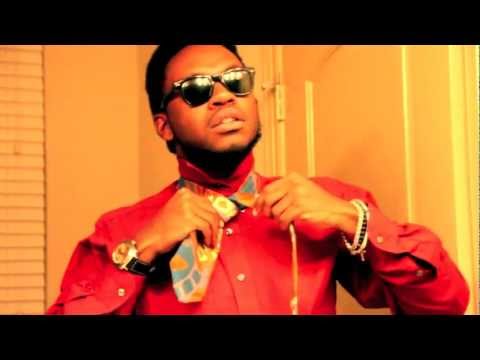 Six Strikes goes live on monday - How to Beat the... →
jeremyridesbikes: FYI in case you download stuff or like your privacy. Big isps will be working with music and media industries to kick people off the net. Regardless of how you feel about piracy etc, you really should be concerned about the tech used to accomplish this. Remember everything you do on the net can be found out. If you are curious about it follow the link
25 Things You Don't Have to Justify to Anyone →
1 tag
"Your favorite game to play is the one where I pretend not to know you. Every..."
– A Letter to My Daughter on her 5th Birthday | Ride fast. Live slow.
1 tag
kimyadawson: Well, because of the insane winds and... →
kimyadawson: Well, because of the insane winds and loss of power I relocated us to the downstairs couch in the middle of the night. Panda had her headlamp on and we snuggled and listened to an audiobook. The huge trees all around our house were so loud that we both had a hard time getting back to sleep. We are still snuggled on the couch. I am awake. She is not.  She always says "I'm hot-blooded...
"What children probably need to hear most from us adults is that they can talk..."
– Mr. Rogers, on talking with children about tragic events in the news. (via theatlantic)
1 tag